ILCF Lyon also benefits from UNESCO Club membership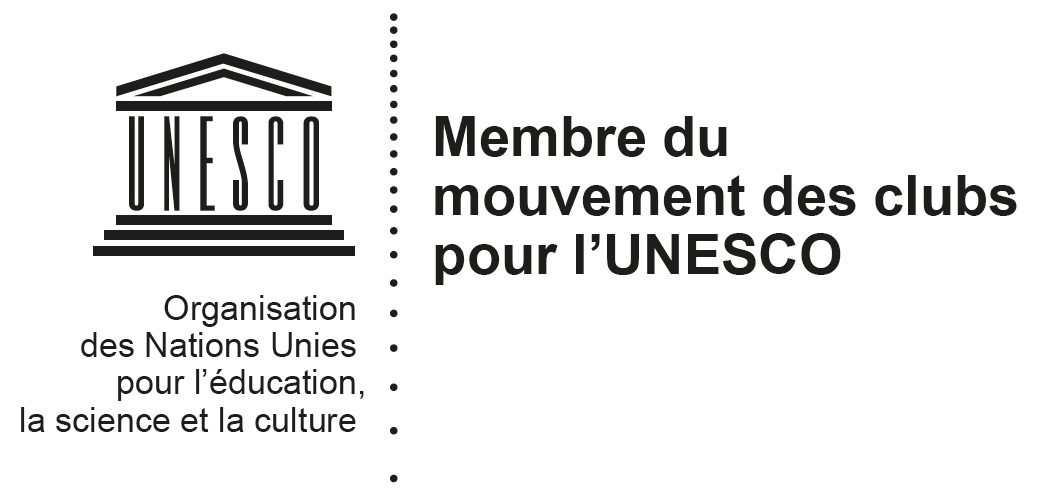 As Lyon is one of UNESCO's world heritage sites, ILCF Lyon also benefits from UNESCO Club membership and has long adhered to the principles of equality, respect, tolerance and understanding between cultures promoted by UNESCO.
The ILCF-Lyon UNESCO Club adheres to the humanitarian mandate and commitments made by UCLy. It is based on the 30 years of experience in university teaching and the interdisciplinary research conducted at the University. Furthermore, the UNESCO Club is involved in the continuation of activities for the UNESCO Chair in "Memory, Cultures and Interculturality", created in 2007.
In the same spirit of national and international outreach, the ILCF encourages its 2,000 international students, from all 5 continents and over 70 countries, to involve themselves in French university life through student associations such as the International Diplomatic Forum, created by students for students, offering simulated UN-style debates and conferences under the MUN (Model United Nations) system. The ILCF therefore encourages the furthering of understanding and cooperation through confrontation and debate with others. Other events are also organised around intercultural dialogue: numerous excursions and meet-ups with families from Lyon, and exchanges with French students within the scope of Language Cafes, ensure that our students are both culturally and linguistically integrated.
A certified institute
FLE Certified Centre for Quality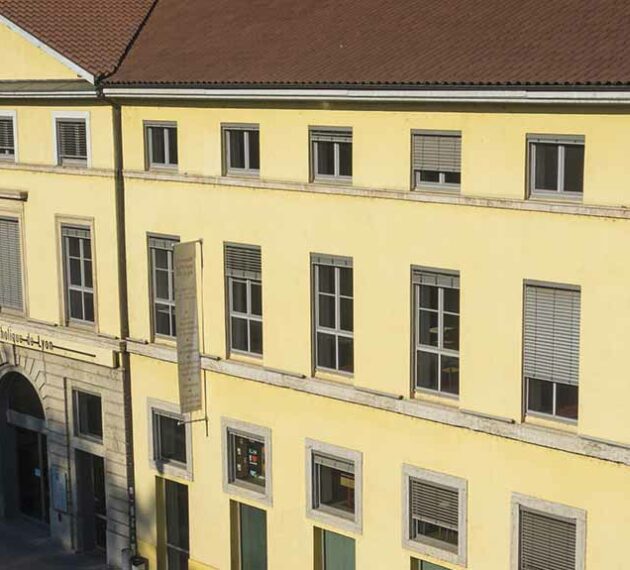 The "French Foreign Language Quality" certificate guarantees the quality of our services : the maximum possible rating in recognition of our academic