A global network of 200 Campus France Spaces
Thanks to its global network of 200 Campus France Spaces, the agency informs international students about French higher education, guides them on their choice of training, helps them complete their application form and gain a visa. The agency keeps in touch with former students, particularly through France Clubs.
A certified institute
FLE Certified Centre for Quality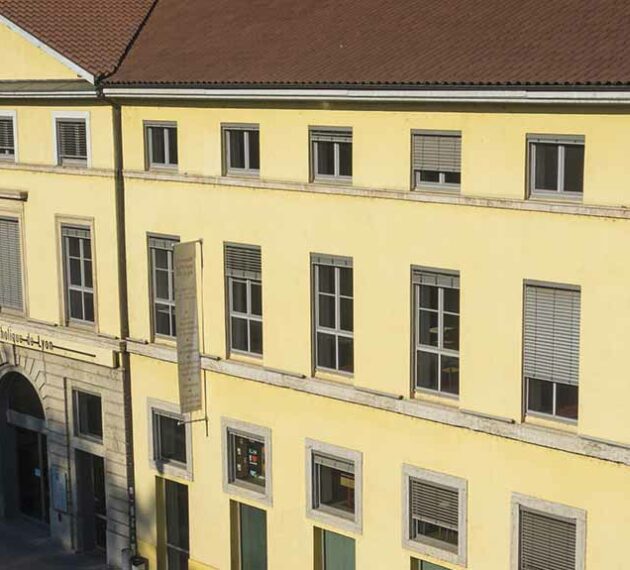 The "French Foreign Language Quality" certificate guarantees the quality of our services : the maximum possible rating in recognition of our academic
UNESCO Club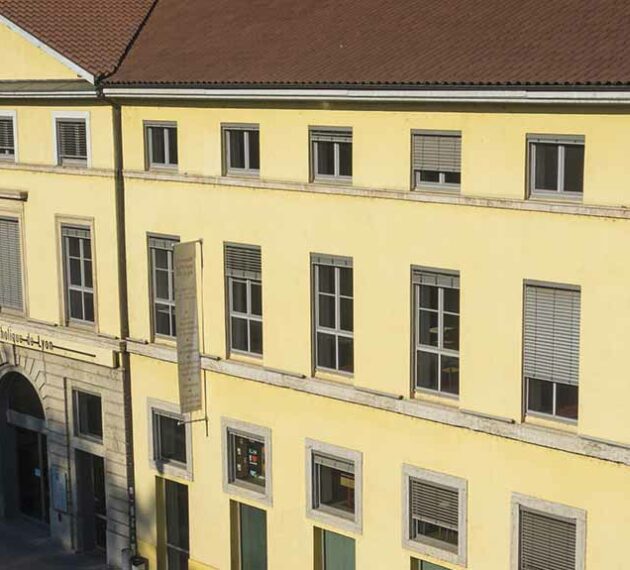 As Lyon is one of UNESCO's world heritage sites, ILCF Lyon has long adhered to the principles of equality, respect, tolerance and understanding between cultures promoted by UNESCO.