BDE ILCF
The ILCF Lyon Student Office organises outings, events, trips and social evenings, coordinates the various UCLy / Fédécatho student bodies* (*BDE), participates in the Inter-BDE Challenge organised by UCLy and welcomes, informs and assists international students at the ILCF.
Elected student representatives of the BDE ILCF act as intermediaries between the administrative services, group delegates and ILCF Lyon students.
They create connections and organise events to encourage interactions between foreign students at ILCF and French students at UCLy.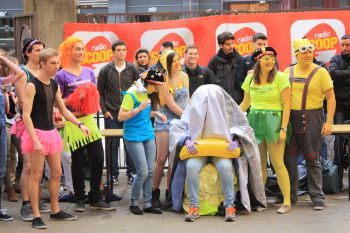 Social networks:
BDE ILCF :
ILCF Lyon animation :
Visiting Europe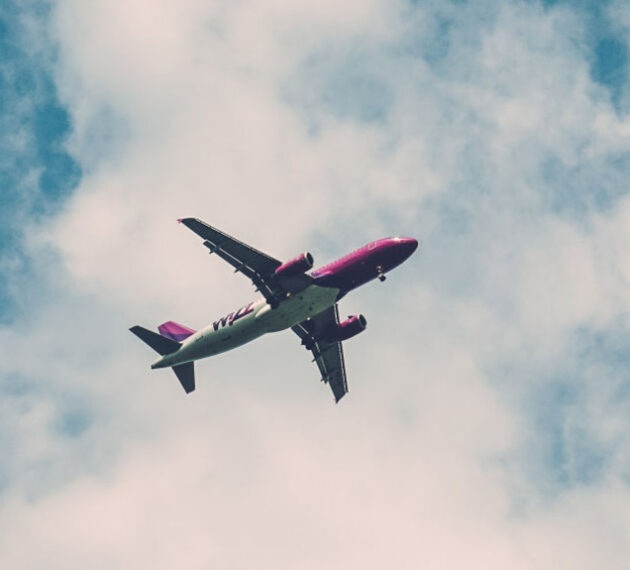 Lyon is a perfect place to start your travel in Europe with the Eurail Global Pass over 30 countries or from the Lyon Saint-Exupéry International airport