In this document, you can find all the information about our programmes or our official exams !
More about ILCF
Enrolment to French Language and Culture programmes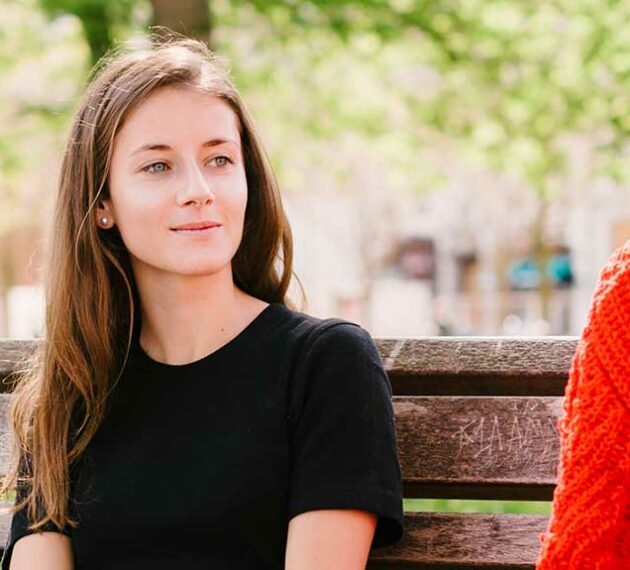 How to register for ILCF-Lyon? You can send back the pre-enrolment form by post or by email, or you can fill out the form online!