Founded in 1948 and boasting students from over 70 countries and all 5 continents, the ILCF is situated in the heart of Lyon, the third-largest city in France.
As the gastronomic capital of France, Lyon is listed among UNESCO's World Heritage sites.
From the top of Fourvière hill, visitors discover a panorama representing over 2,000 years of history: the Gallo-Roman world and its ancient theatres, the old part of Lyon, the largest Renaissance district in France, the Peninsula and its 18th and 19th century buildings, the Confluence area and some major contemporary architectural works.
The city borders the banks of the Saône and Rhône rivers… and even boasts a third "river": Beaujolais wine!
As the birthplace of cinema, Saint-Exupéry and The Little Prince, Lyon is active all year round, hosting numerous cultural and popular events throughout: the Dance Biennial, the Contemporary Art Biennial, the International Lumière Film Festival, the Festival of Lights, Electronic Nights, Fourvière Nights…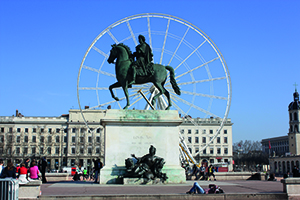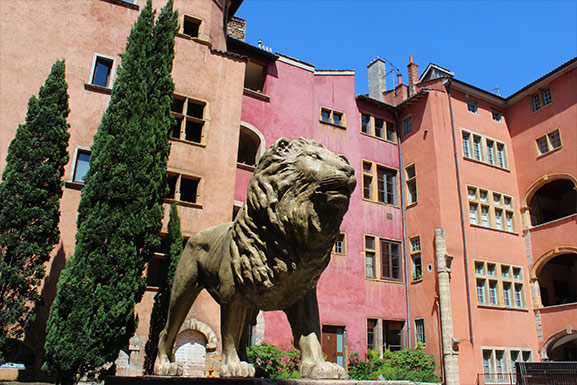 At the centre of France and the crossroads of Europe, close to the ski pistes and the beaches alike, Lyon is "the city of good living". Rated the most attractive city in France, it recently joined the top 20 most attractive and pleasant cities in the world, beating New York and Barcelona thanks to its restaurants, cafés, museums, theatres, libraries, concert halls, parks and green open spaces.
CNN invites you to discover 8 reasons to prefer Lyon over Paris