What do we mean by a "culture of welcome"?
For us, it is all about welcoming you and showing you how delighted our teaching, administrative and management staff are to greet you here, wherever you may come from (there are close to 70 nationalities present here), and regardless of your culture, philosophy and beliefs.
It is also about giving you a proper welcome, from your first friendly and helpful contact with our office, to your joining our courses led by our competent and dedicated teaching staff. In designing the welcome policy of our university, we have also created a space dedicated to campus life : the Student Services.
It is there to support you as you learn French and discover French culture, to offer guidance in the choice of university course you take with us, or at another university in the region or in France.
The Saint-Paul - Carnot campus is also equipped with the best possible facilities in terms of language labs, computer rooms, collaborative platforms and resource centres.
Lastly, it is the dedication of our staff, who are here to provide a friendly face and to listen, to help you succeed and to make sure you are fully satisfied.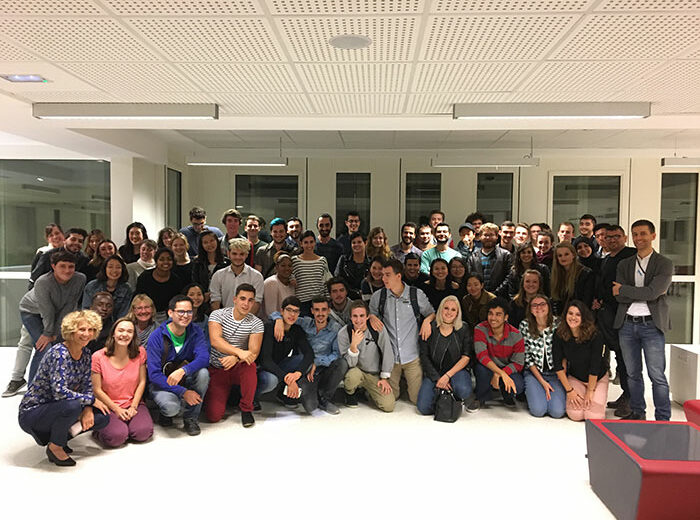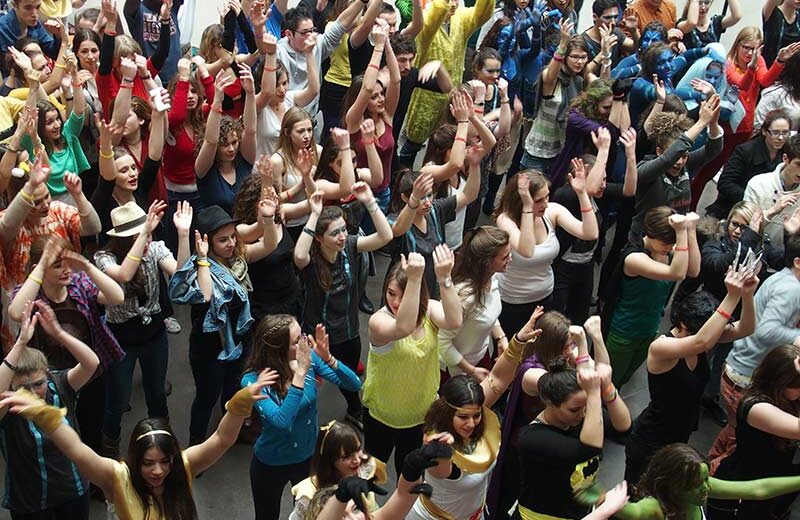 Join us here at the ILCF, a community based on shared language and values, a welcoming place where you will find support, commitment and new opportunities to meet people and expand your horizons:
Citizens of the world, welcome home!