Latest news: reopening of borders…register now!
Following the official press release from the government, France will gradually open its borders from July 1, 2020. The ILCF are now opening its enrolments for the semi-annual, monthly and intensive summer programmes (summer 2021)!
Press Release by Jean-Yves Le Drian and Christophe Castaner (12 juin 2020)
In line with the European Commission's recommendations announced in June, which were inspired by French proposals, France will progressively start to open its Schengen Area external borders from 1 July. This will occur gradually and in a differentiated manner depending on the health situations in third countries, and in line with the European procedures to be issued by that time.
Given the importance of the attractiveness of French higher education, international students will be allowed to travel to France, regardless of their countries of origin, and visa procedures will be facilitated. Visa and resident permit applications will be processed as a priority.
And more
Enrolment to French Language and Culture programmes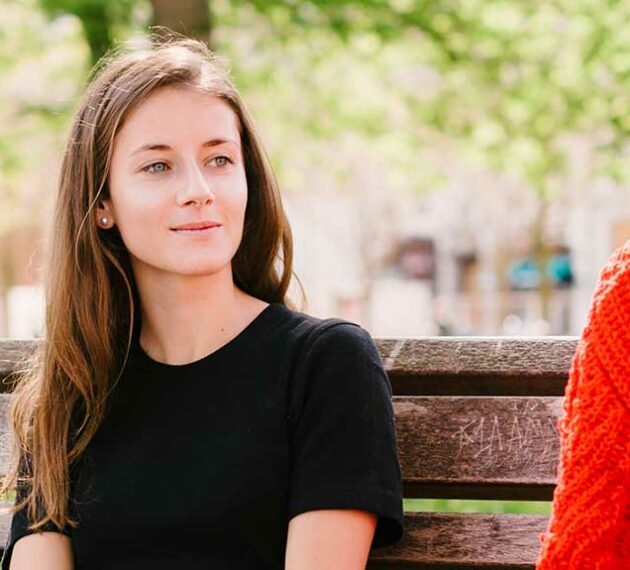 How to register for ILCF-Lyon? You can send back the pre-enrolment form by post or by email, or you can fill out the form online!